Find our Signature Line of soaps or looking for
something more Chicago style?
Our Body Care products are handcrafted with pure
essential oils and locally grown herbs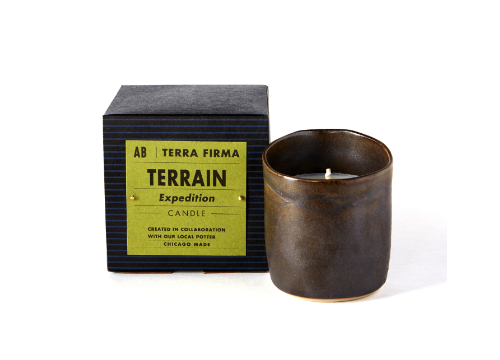 From Essential Oils for aromatherapy to our
Signature Line of Candles and more
Chocolate Mint
$

7.00
Sweets for the sweetheart in your life. Our seasonal special just in time to celebrate some love for Chocolate and Roses!
Don't miss your chance to snag one of these v-day favorites…
we only made 1 batch and only have 30 in stock!
Warm your heart and home with this soap… it smells almost good enough to eat!