Find out Signature Line of soaps or looking for
something more Chicago style?
Our Body Care products are handcrafted with pure
essential oils and locally grown herbs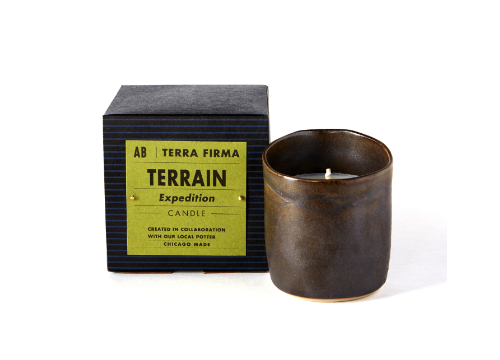 From Essential Oils for aromatherapy to our
Signature Line of Candles and more
Featured
Products
Odds & Ends Pack
$

25.00
Meet your new fave at AB.
Our Odds & Ends pack is two pounds (2lbs!) of soap! These babies are perfect for traveling, guest soaps, heck, maybe even a gift!
Each Odds & Ends pack contains different soaps, no pack is ever exactly the same!
IN SPEAR-MINT CONDITION
Ahhhh, the fresh scent of mint! There are more than 30 varieties to choose from of this aromatic herb that grows throughout the world, including…