WELCOME TO ABBEY BROWN
Where we
create hand made natural Olive Oil soaps, soothing body oils and relaxing bathing essentials. We make our fine products in house, infusing homegrown herbs, botanicals within pure essential oils… but that's just the beginning.Come on over, we'd love to show you how great our products are for your skin.
Abbey Brown
Soap Artisan
 is unique in historical West Town, highlighting exclusive handcrafted soaps and bathing rituals.We are committed to our vision of supporting local farms and building an inclusive, creative community. What's going on at 
Abbey Brown

Come 
visit us
and talk soap. Stay tuned in here. Follow us on 
Twitter
, and on 
Facebook
!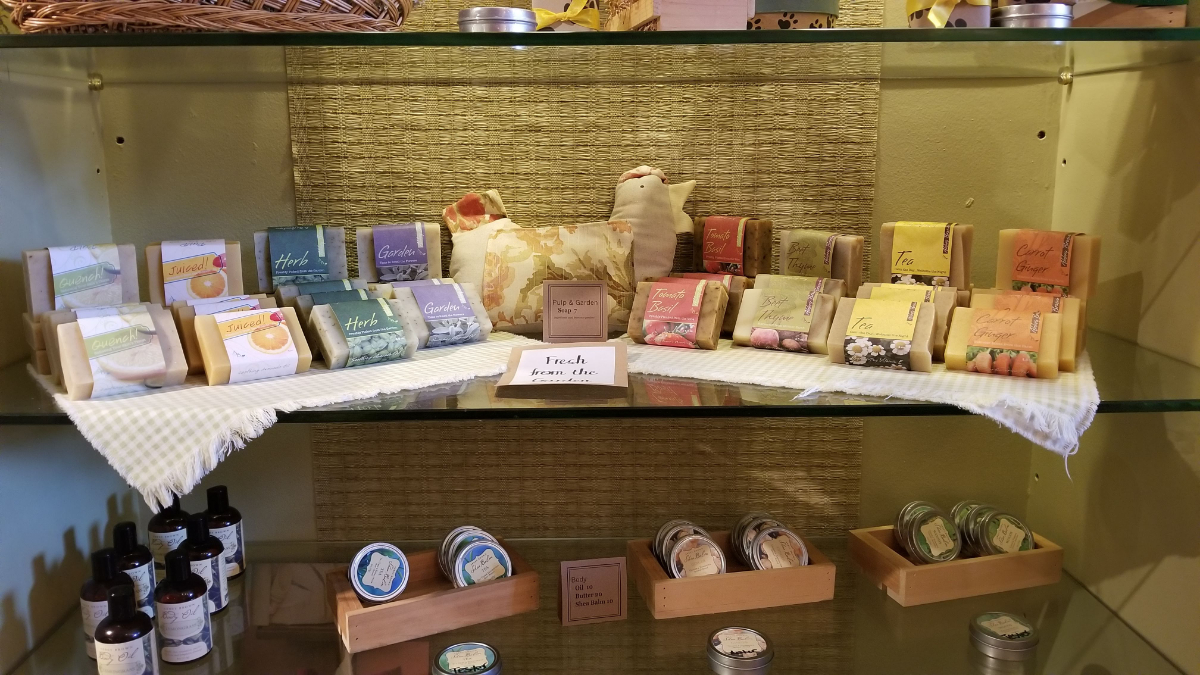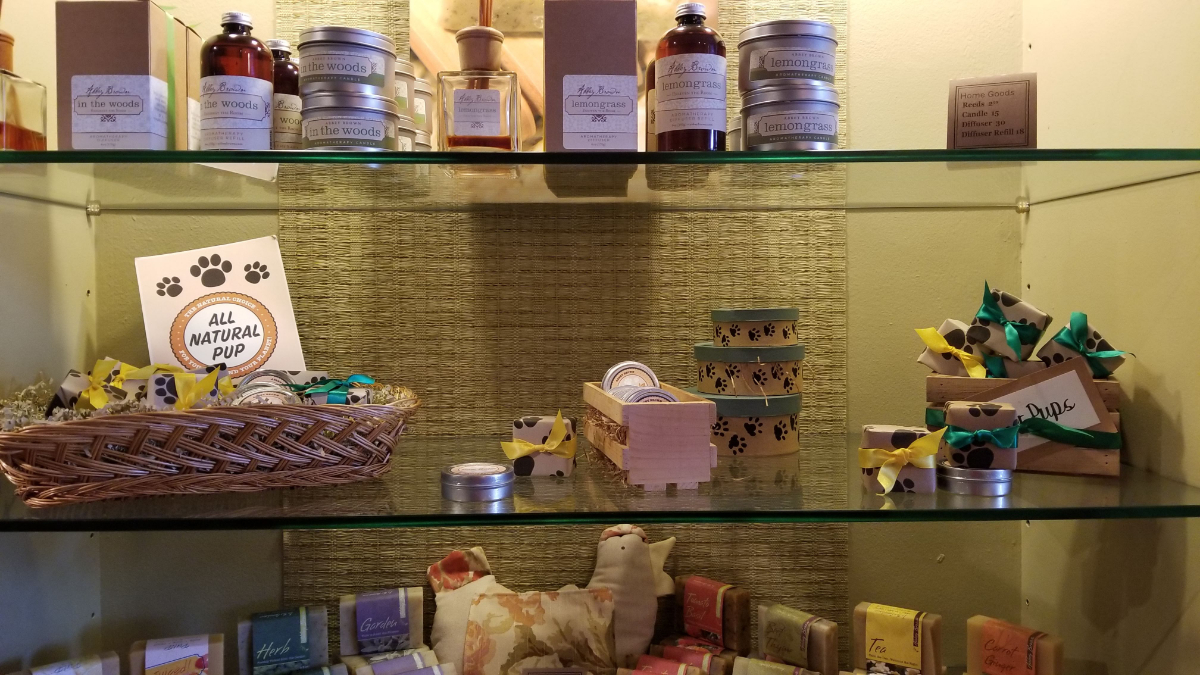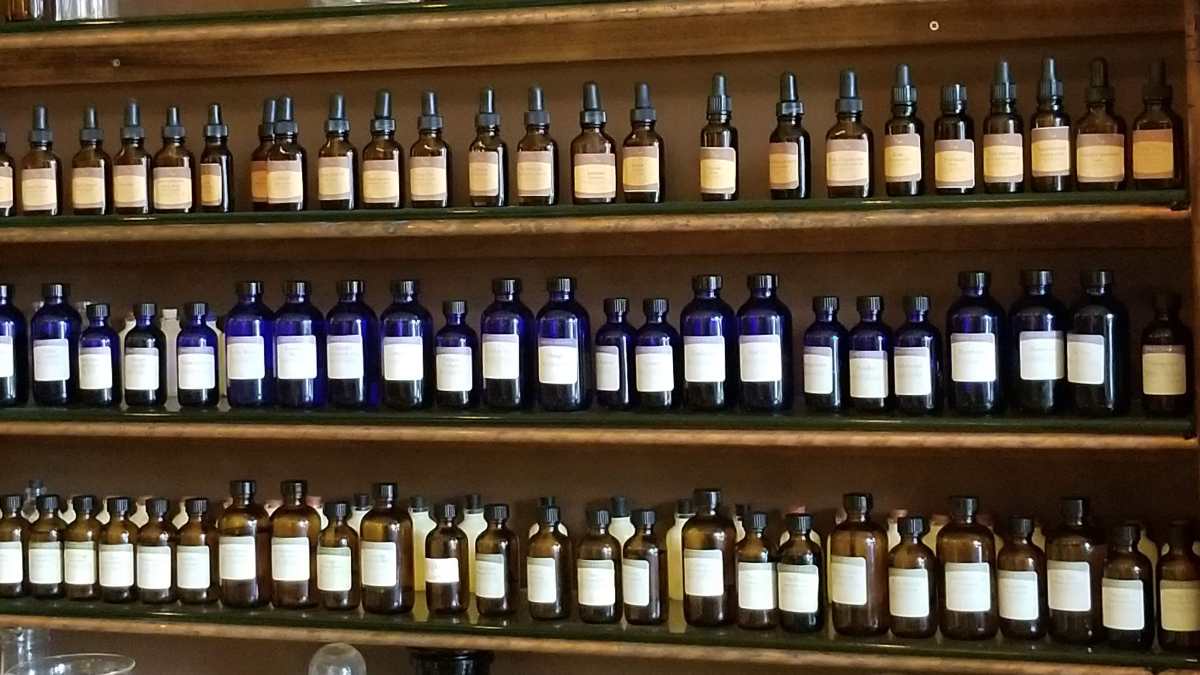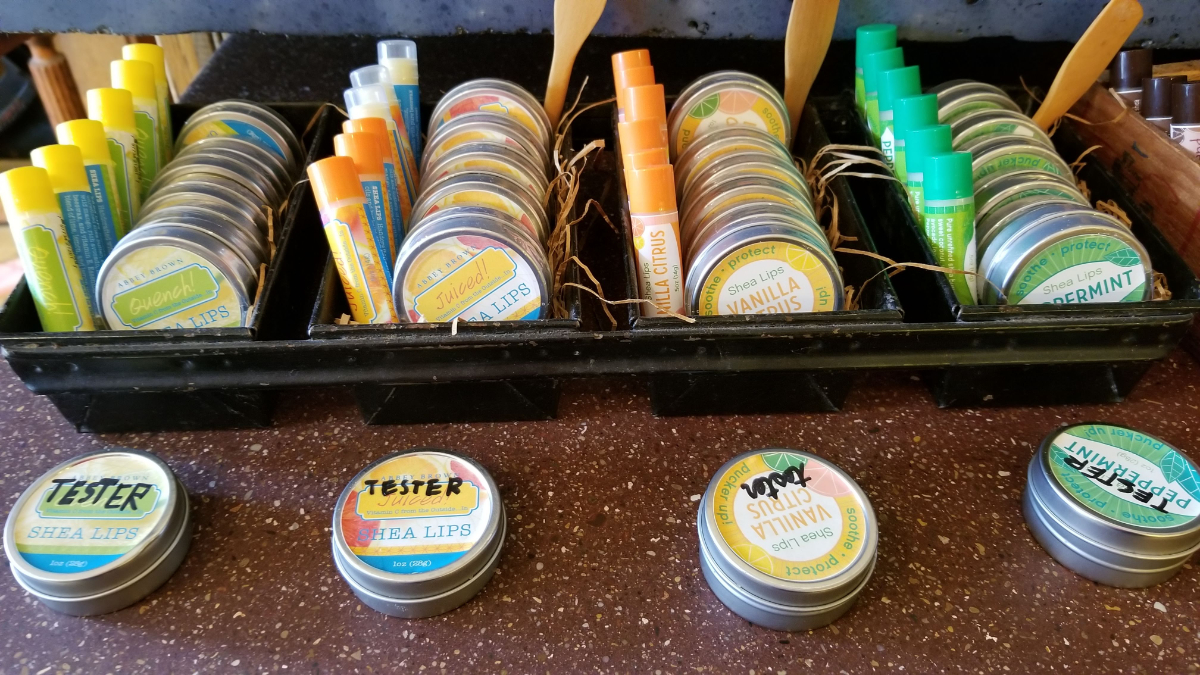 SHOPPE HOURS
Currently we have no shoppe hours.
Call to confirm we are in.
Email us for appointments.
Soap Making 101 Class
Soap Making 201 Class
Weekend Workshop Class
Butters and Oils Class
Aroma Workshop Class
For more information and to sign up, click here!
please note that classes crossed out are full