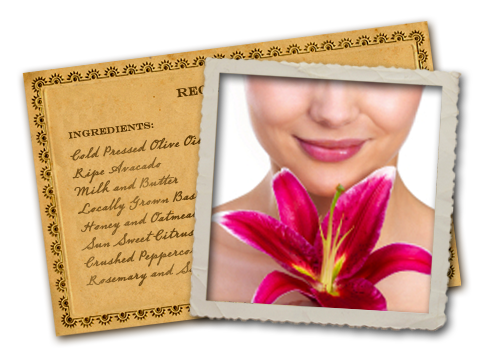 LIP BALM
Naturally softens your pucker. Nice and natural for all lip types, leaving your lips with a nice sheen. The moisturizing is fantastic for lips of all ages.
Instructions   Apply to your lips as needed for daily moisture, repair or even just a little natural shine.
Description   By itself shea butter is too heavy for lips; we refined it by combining it with mango butter and other moisturizing oils.
Benefits    Shea Butter softens and nourishes skin and contains beneficial vegetable fats that promote a vibrant appearance. It also contains natural sun-protectants.
Shea Butter is most magical.