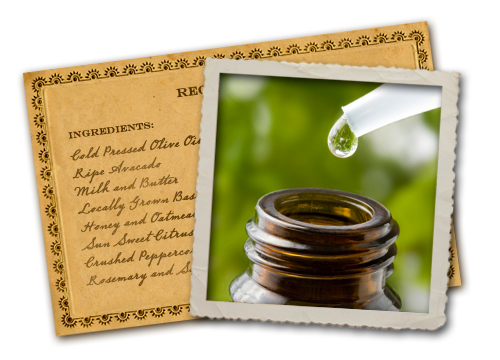 ESSENTIAL OILS
Throughout history many cultures have practiced the art and science of aromatherapy; healing using properties of  oils extracted from flowers and botanicals. We offer unadulterated essential oils from across the globe.
Description   Essential oils, used in aromatherapy, are derived from flowers, leaves, seeds, roots, and resins of aromatic plants to promote health and well-being. Essential oils are highly concentrated substances, often referred to as the life force of the plant, containing chemical compounds with many antiseptic, antibiotic, analgesic, anti-inflammatory, and antiviral properties.
Clary Sage Essential Oil
$

15.00 –

$

40.00
Description: salvia sclarea
Aroma: Earthy, sweet & dirt and fruit
Uses: Strengthens the nervous system, Controls pains & fatigue. Balances hormones.
Effect: Sedating, Centering
Benefits   Essential oil molecules enter our bodies in two main ways: by inhalation and through the skin. Because of their unique, small molecular structure and due to the fact that they are fat soluble, essential oils can penetrate the skin, entering the blood via the capillary network and circulating throughout the body, where they have a systemic effect.
Instructions   Pure essential oils have a wide range of therapeutic benefits. The method applied can effect the results you receive. Most importantly, please remember that almost no essential oil should be applied neat (undiluted) to the skin. "Normal dilution" is 2.5%, i.e., 15 drops of the essential oil or synergistic blend to one ounce of carrier oil. Less is more when we speak of these powerful healing essences.
Disclaimer:
All information contained within this site is for reference purposes only and is not intended to substitute the advice given by a pharmacist, physician, or any other licensed health-care professional. Essential Oils have not been evaluated by the FDA and are not intended to diagnose, treat, cure, or prevent any health condition or disease.