CHICAGO LINE
Take a look at our Chicago Line!  Each designed by local artists, fun facts inside. Eight scents, crafted & wrapped, making unique gifts!
The Sweet Home Chicago line focuses on the unique history of our city, while the Transit line highlights some interesting facts about our famous "El" transit system.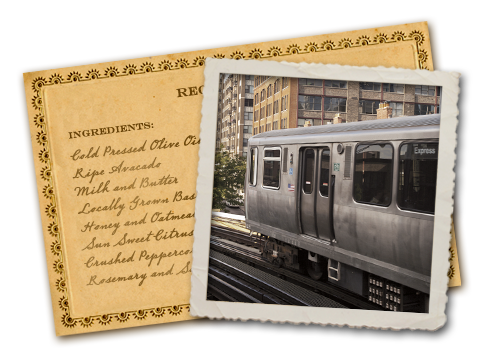 In transit, Chicago!
Celebrating the trains that make our routes.
Chicago Gift Box
$

32.00
These curated gift boxes are the perfect gift for anyone who loves Chicago! Choose from one of our 8 scents, Soap, Candle and Lip Balm included.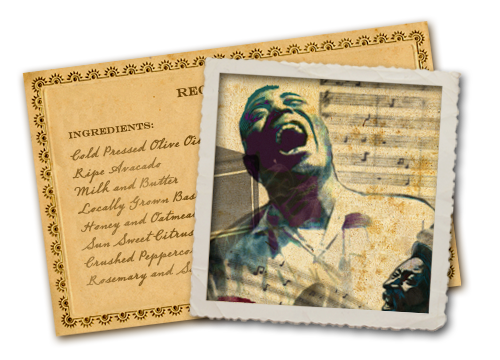 Sweet Home, Chicago!
Our great soap in fun Chicago wrappers.
Sweet Home Chicago
$

16.50
The fresh scent of Jasmine and Sandalwood.
4 oz Candle
Pairs well with Sweet Home Soap for a perfect gift!
A city Connected.
The historical Bridges  that connect Chicago, unveiled in its wrapper.
Cermak Street
$

12.00
7 oz Basil & Lime, lemon Verbena bar.
Wooden gift box not included, sold in store only.