MAKE IT YOUR OWN
From corporate promotion to hospitality, special events and wholesale, private label soap products are a great way to deliver your message or celebrate a momentous occasion.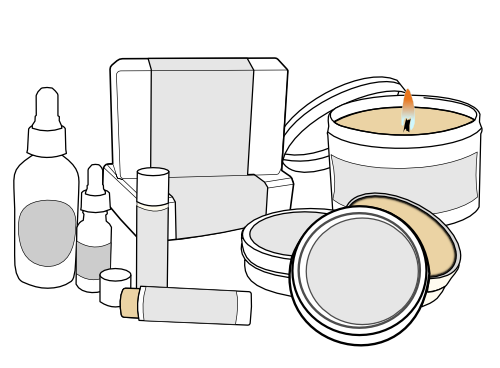 We have a wide range of high quality oils from around the world to choose from. Analyze your customers smell profile and we will help you create a custom blend. We also suggest reviewing the essential oils products in our shop and of course mixing them to see what you think will work best!
We have an in house creative design team that can help you develop the right logo and design concept for your product. There are many factors to consider when creating your logo, such as selecting your colors and coming up with a creative slogan. Let us help you get it done!
Packaging comes in a variety of unique styles and sizes. Depending on your market, we can help you select the right packaging. We offer an array of packaging that ranges from portion pack, 10-12oz stand up bags, and bulk soap.
Now that you have a product…it is time to sell!
MAKE YOUR OWN PRIVATE LABEL PRODUCTS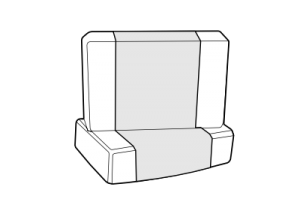 OLIVE OIL SOAPS
ESSENTIAL OILS
LIP BALMS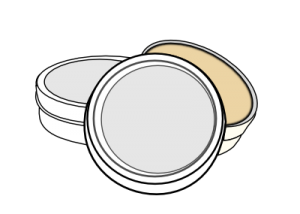 SALVES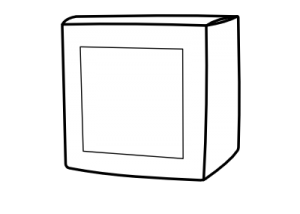 GIFT BOXES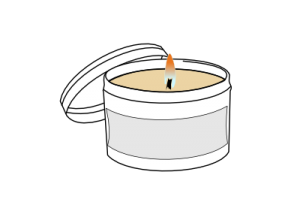 CANDLES
Getting Started
CONTACT US FOR A QUOTE
What can we get started for you?  Fill out the form below and we will reply with more information about your selections.
We look forward to creating a beautiful product that your customers will love!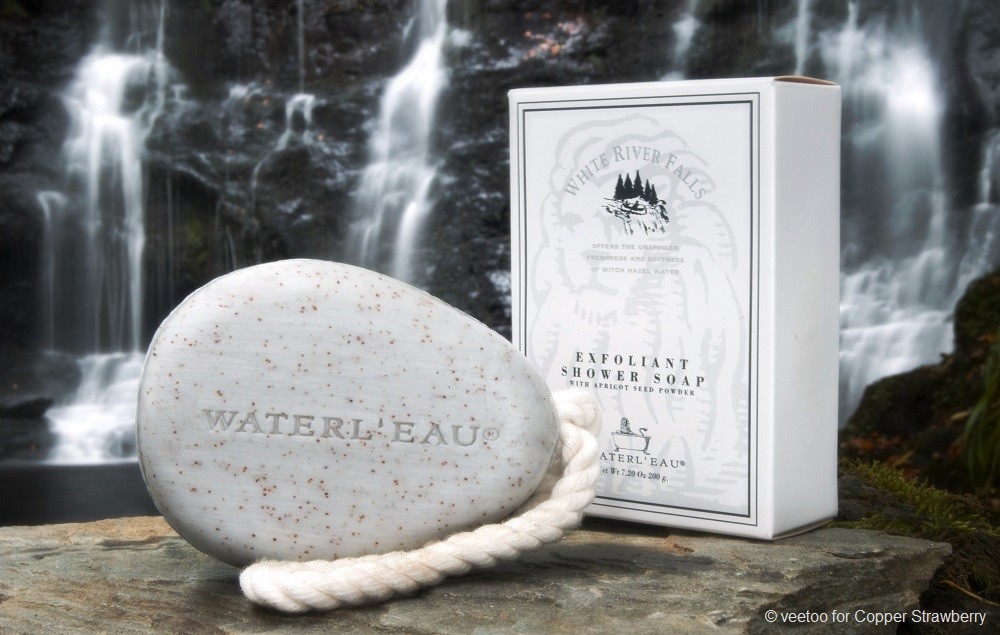 Friends of the River
Champaign Mission Messages that impact Pictures of soap, stamped message find it on their FB Messages come in all sizes, NFP Friends of the River…